PAN RECORDS
An open ended identity for the leader of experimental art

---
Team:
Osvaldo Aguilar
Cailey Mckenna
Michael Chimenti


Duration:
15 Weeks
Role:
Art Director, Designer, Motion,
---
Art for thought
Pans truth lies in the share force that drives experimental artists. We represent what we believe to be the future of sound by honoring the craft, the individuality and the shared appreciation of art created for thought.
Being the bridge
Being the bridge that connects a full spectrum of creativity. Where things like performance art and free jazz albums are able to work together. Where the past and present can create a dialogue to shape the future of experimentation.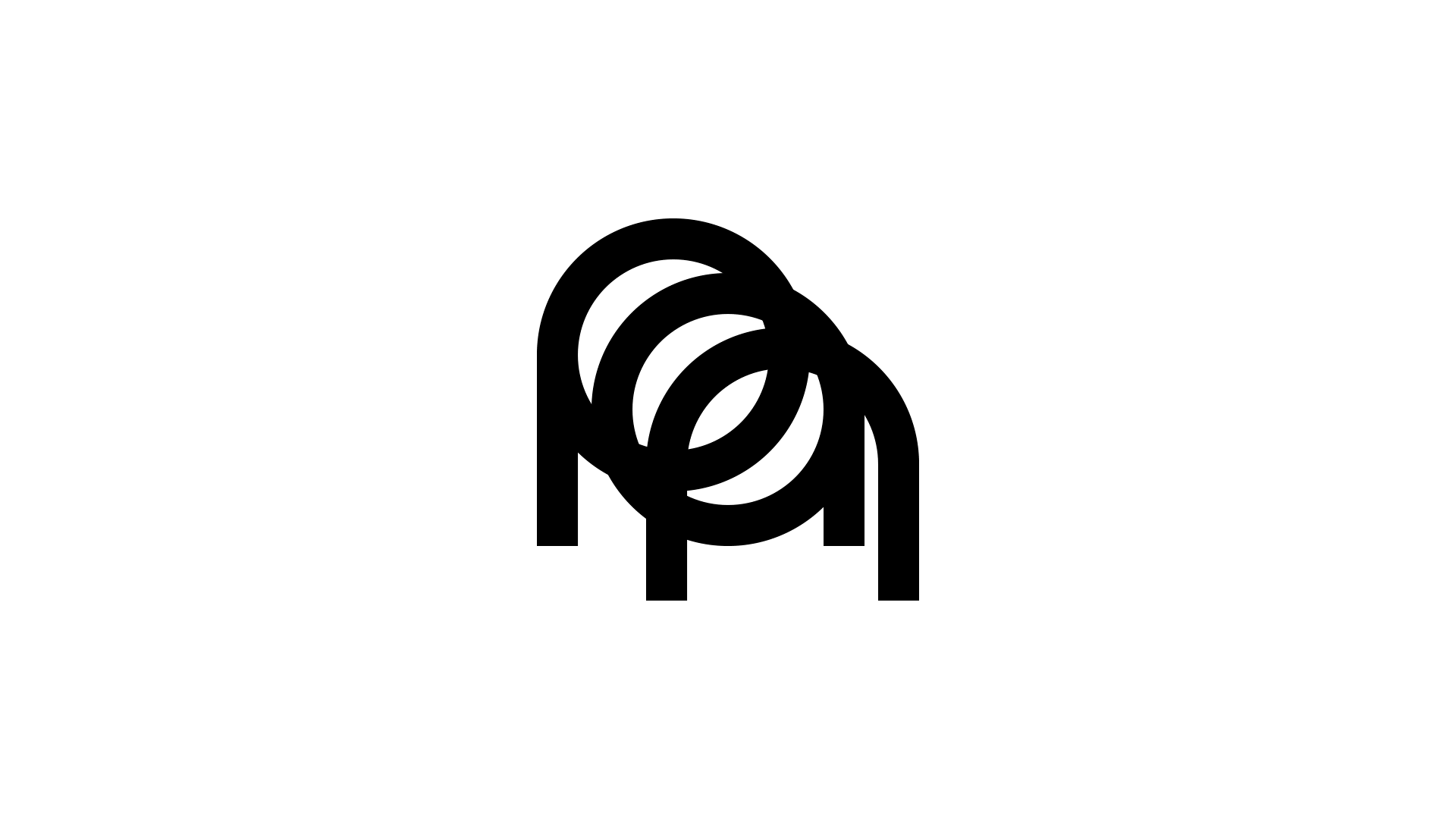 Logo
Pans dynamic brand marks consist of three logos that exist separately, and together at once. In their dynamic usage, they represent pan as a form of parts that combine to a singular entity that is continually changing.
---
Brand Typeface
Custom Typeface: Collision One
Collision One is built with strict geometry to create a type that can exist as one unit. In normal use, it is clean, flowing, and unique.
Collision
In condensed forms, it creates a whole new level of experimentation. With every combination of words comes its own singular mark. It is an ode to pan, and a work of experimental art in and of itself.
---


Assets in use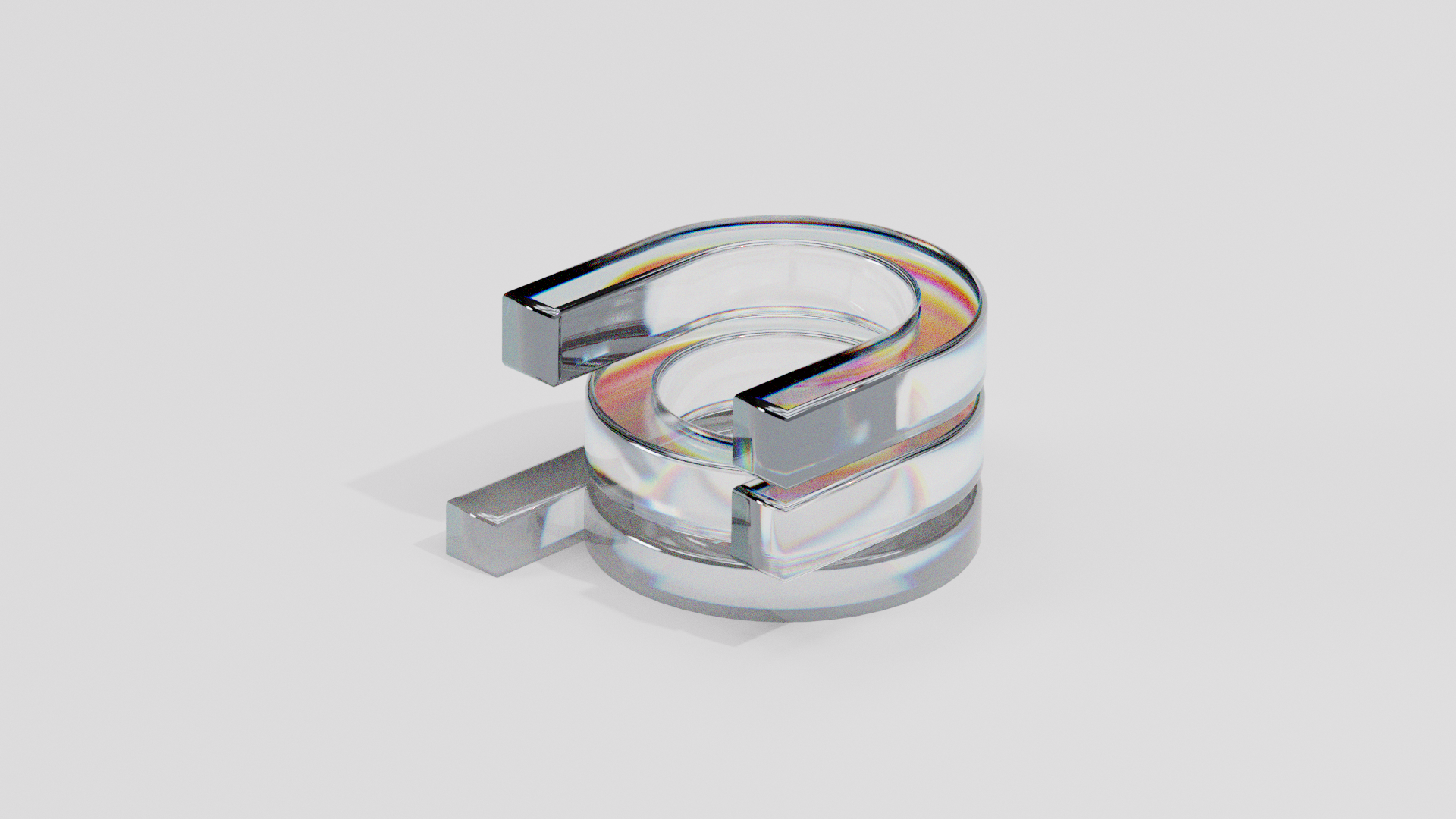 ---
Before, Between, Beyond
Campaign
Launching pan's rebrand is its full circle campaign, before between beyond.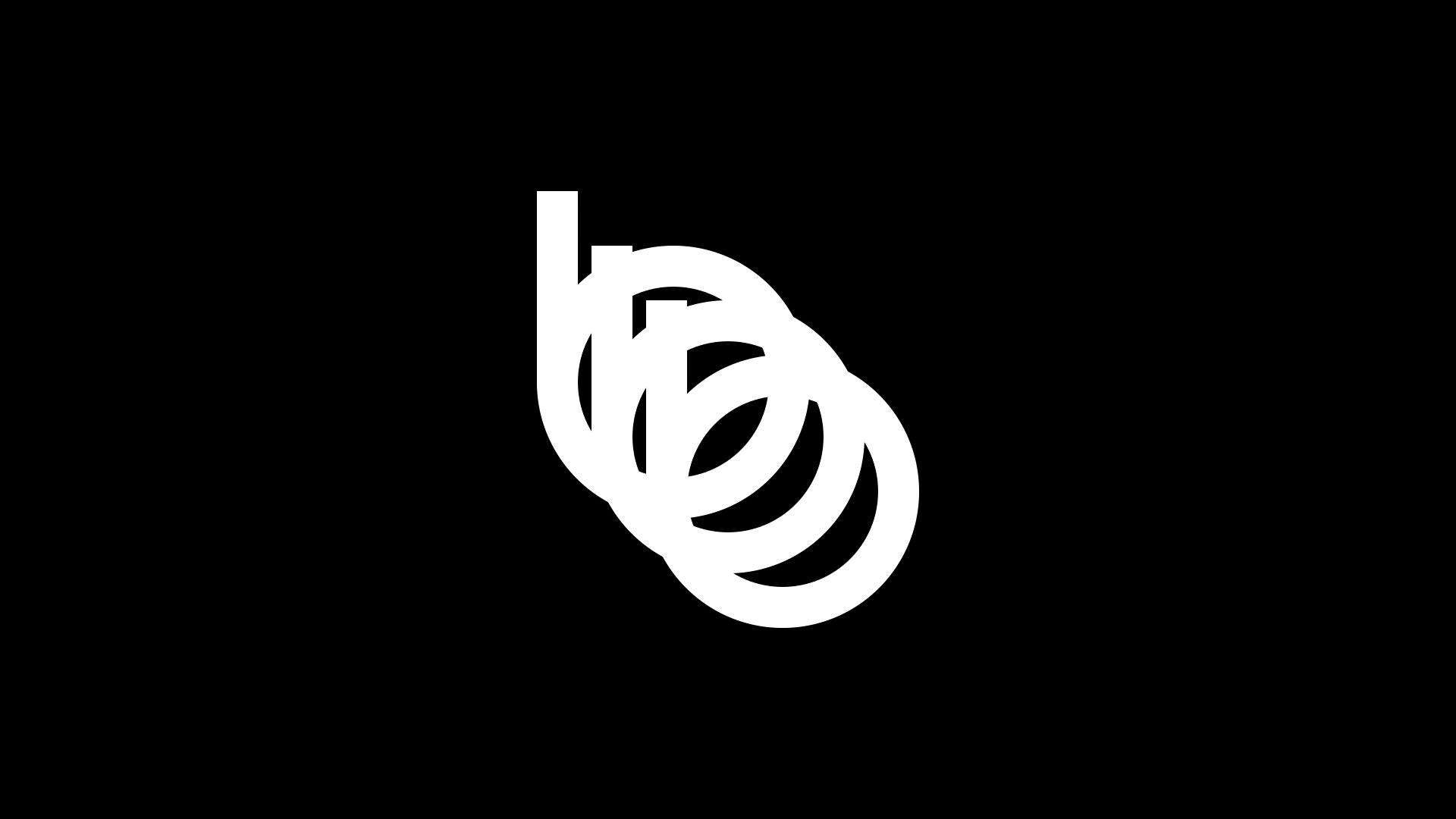 Before

Intimate setting digital explorations of artists philosophies.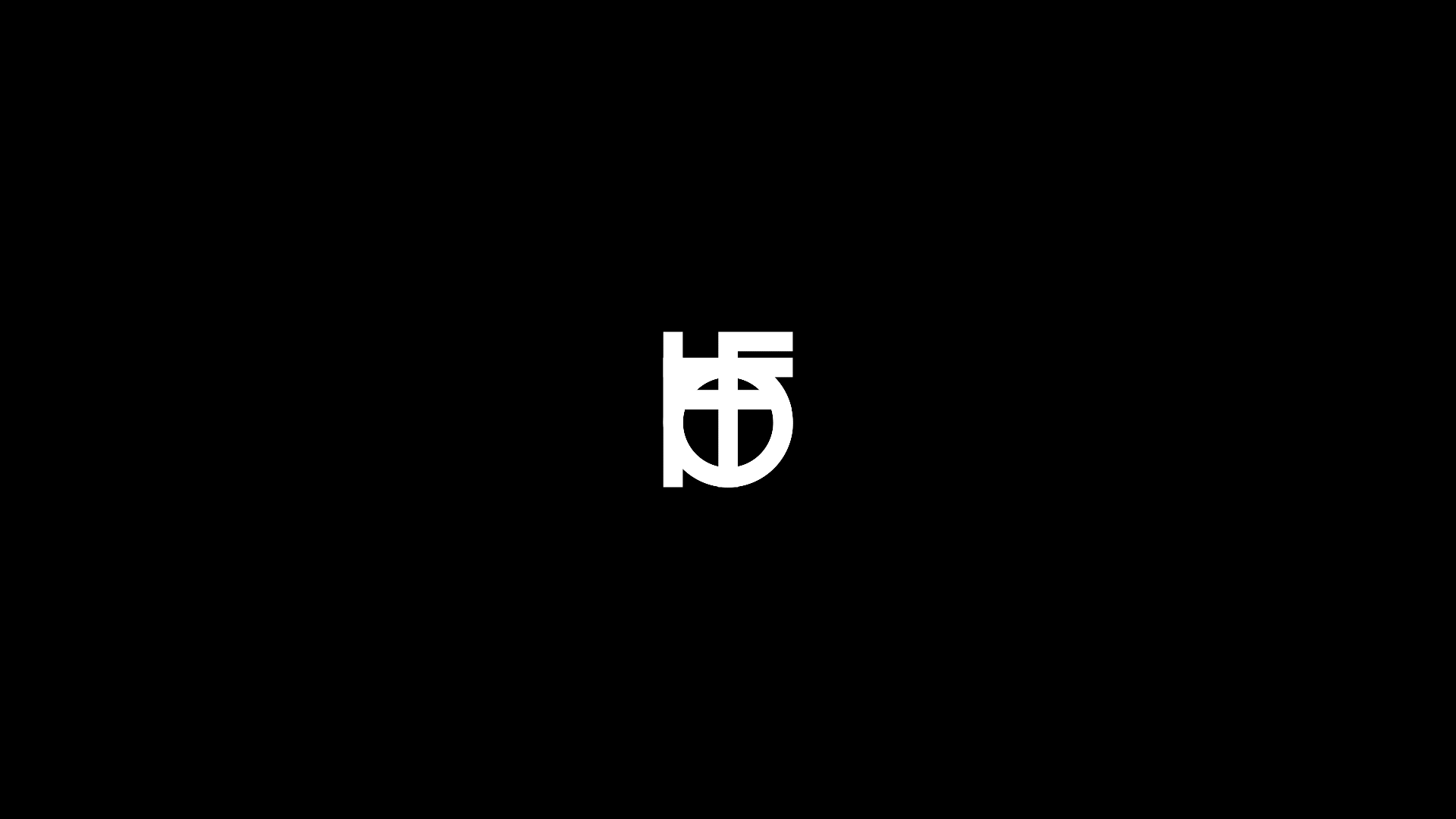 Between

Accessible promotional activations for current work.
Beyond

Live performances inviting artists across the experimental art field to participate with one another. Inviting the idea of how one form of art can impact another in a live setting.
---

︎

NEXT PROJECT