PETE PRIZE
Redefining 
entrepreneurship 
for Generation Z.

---
Team:
C.J.Yeh
Christie Shin
Osvaldo Aguilar
Yuliya Kosheeva


Duration:
3 Months
Role:
Designer, Motion, Strategy
---
Redefining 
entrepreneurship 
for generation Z.
The PETE Prize is a DTech Lab award which recognizes excellence in creative ideas translated into an execution focused business plan.t
PETE Prize mission

Foster innovation and entrepreneurship at FIT

Support student developed execution focused business ideas

Create a beacon to attract bright, ambitious students

Conceived and supported by venture capitalists

Provide students with cash, workspace, mentorship and the support of a network of professionals recognized in their fields
---



Logo








Scale




---



Application




Modern Entrepreneurs
Modern entrepreneurs are the difference makers of today. 
They have the power to create new industries, redefine the 
norms, and provide solutions to issues that we are facing today. They have the ability to make the world a better place.
Difference Maker
A difference maker is true to themselves and isn't afraid of believing in their ideas. Because at the end of the day, ideas that will change the world and how we live may not pass the approval test by others at first.
PETE Merch
We created giveaways/takeaways for students who decided to apply. The branded merch is a micro-incentive to get them to act and participate. With this welcome package, we want to give them a sense of belonging to the PETE community. It starts the conversation and spreads awareness among the students.
---
Project Launch
Brand guidelines being followed by designers.



Social Media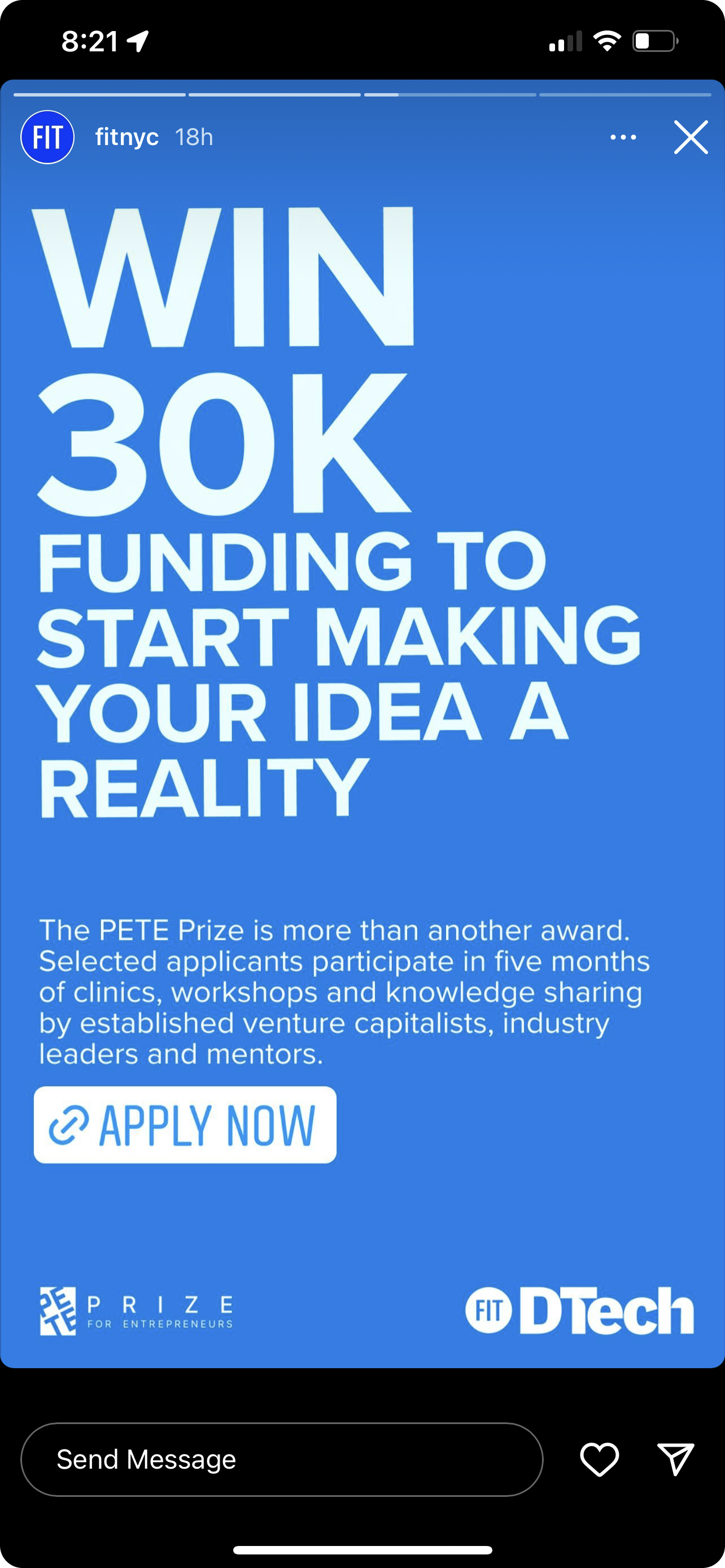 ︎
---
NEXT PROJECT