NETFLIX GATHER
Discovering the world through Netflix

---
Team:
Osvaldo Aguilar
Cailey Mckenna
Brandon Murillo
Michael Chimenti
Duration:
2 Months
Role:
Art director, Designer, Motion
---
Problem
People tend to skip shows or films they're unfamiliar with, and for Netflix viewers in the UK, foriegn content viewership has historically been low.

Insight
Statistically, more than half of TV series viewers say content suggested by friends or family is helpful in deciding what to watch.


Solution
Netflix will partner with some of the most popular, culturally diverse streamers through Netflix Gather, a place for them to access and share Netflix content copyright free while allowing them to shed a light on their culture.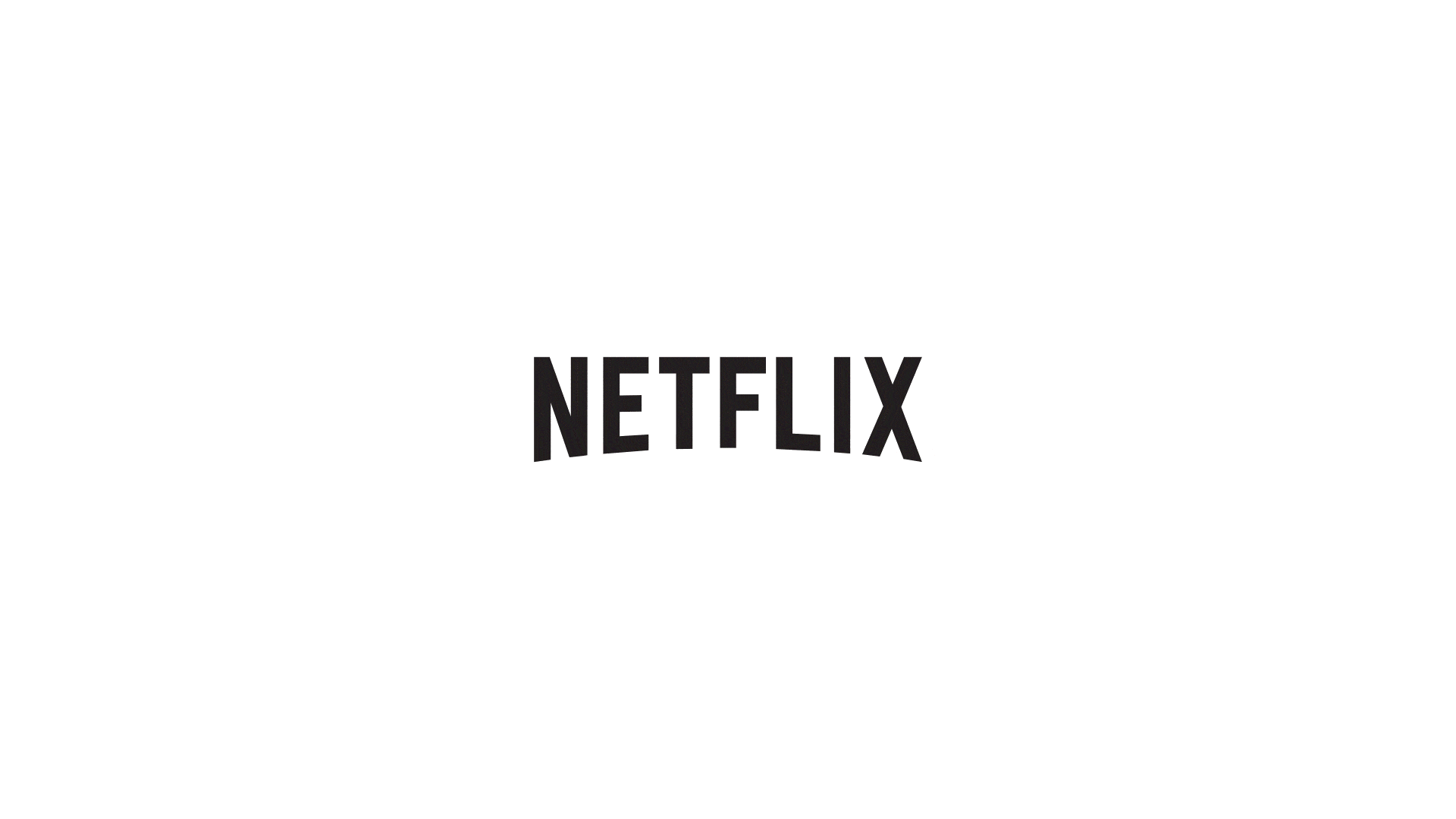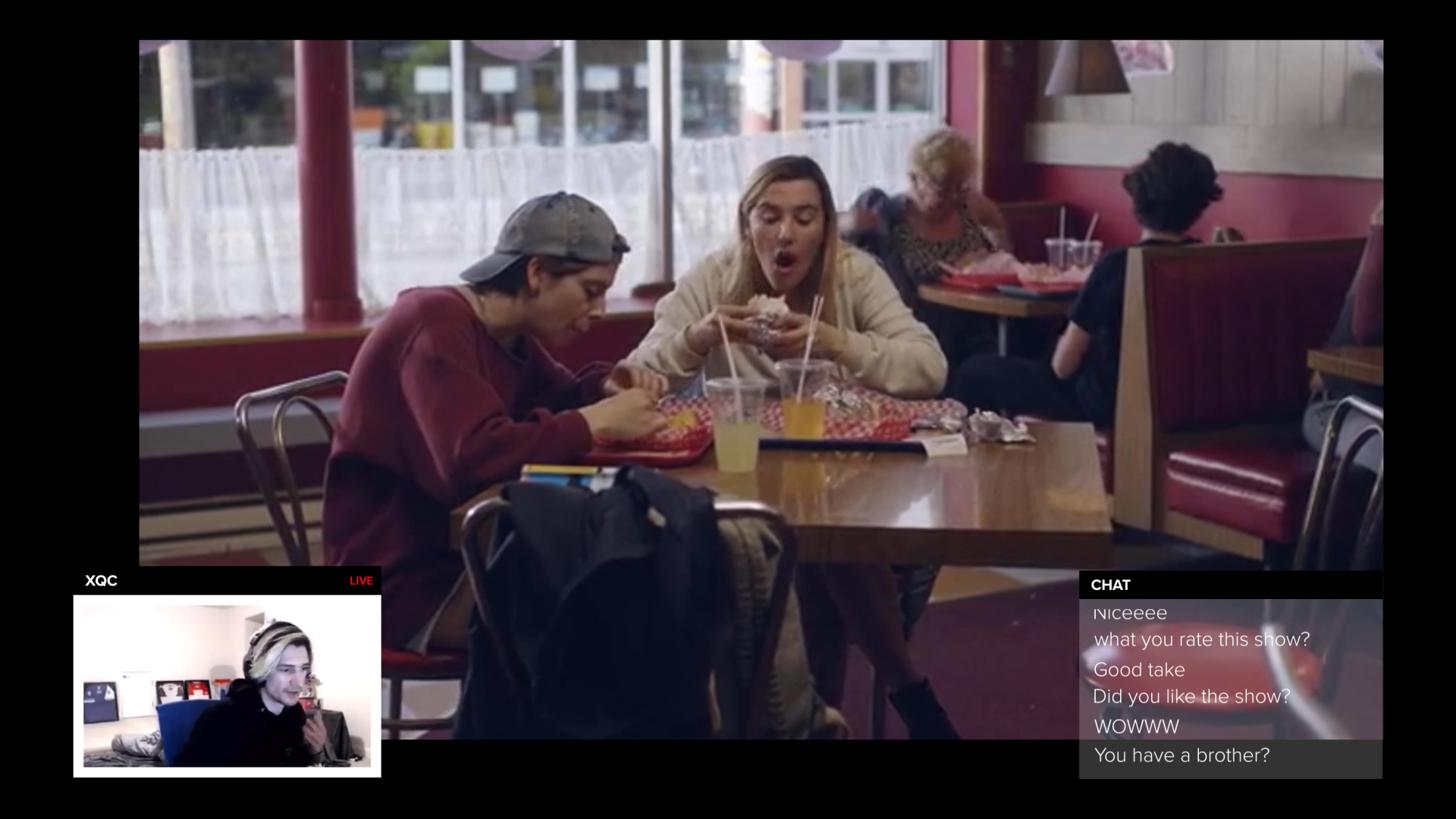 How It Works
Head to the Netflix Gather profile on your homescreen to tune in. Watch streamers' reactions, and interact with the chat in real time.

Once the broadcast ends, hop into the series that was watched to take it from where the streamer left off, check out archived streams and watch clipped highlights on social media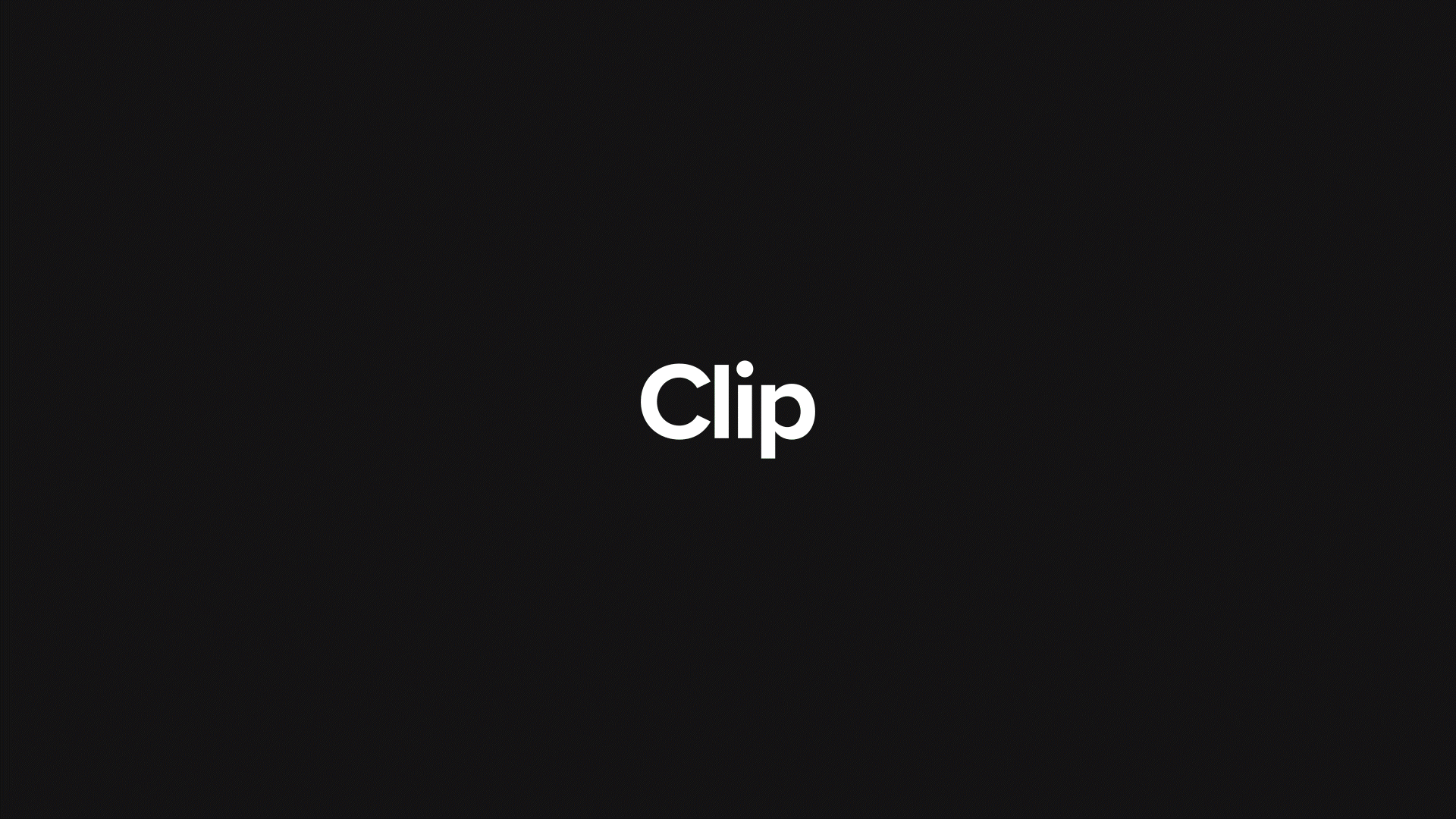 Impact
By pairing familiar faces with unfamiliar content Netflix Gather invites discovery and conversation allowing users to understand more of the world together.


---
︎
NEXT PROJECT