MOTION
Animation & Video Editing
Display of my ability to work with 2D, 3D, and Video

---
FRINGE ASSEMBLY
A Identity system for a new clothing brand created by DTech that will give young fashion designers a platform for their collections.
---
NETFLIX GATHER
Discovering the world through Netflix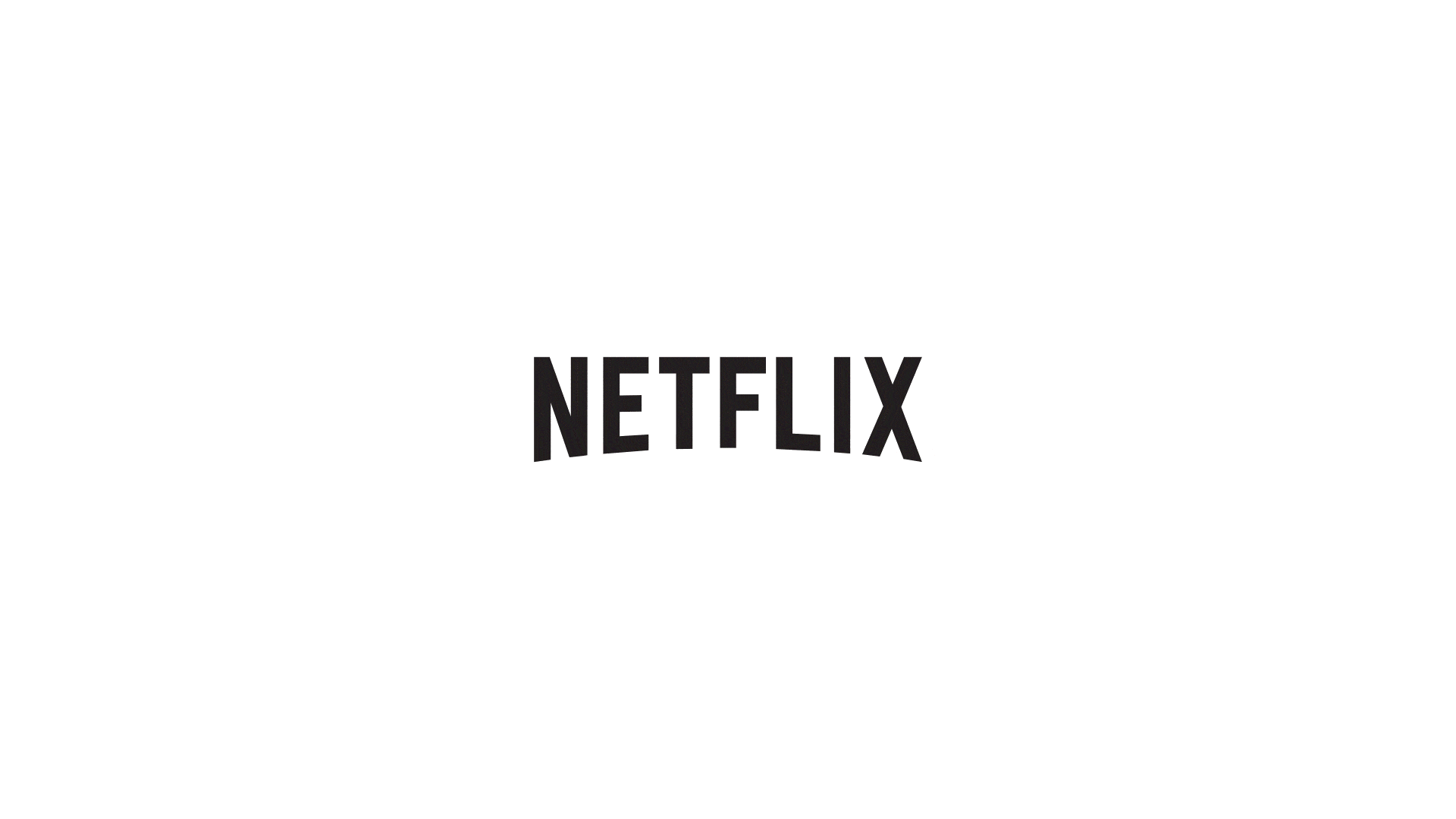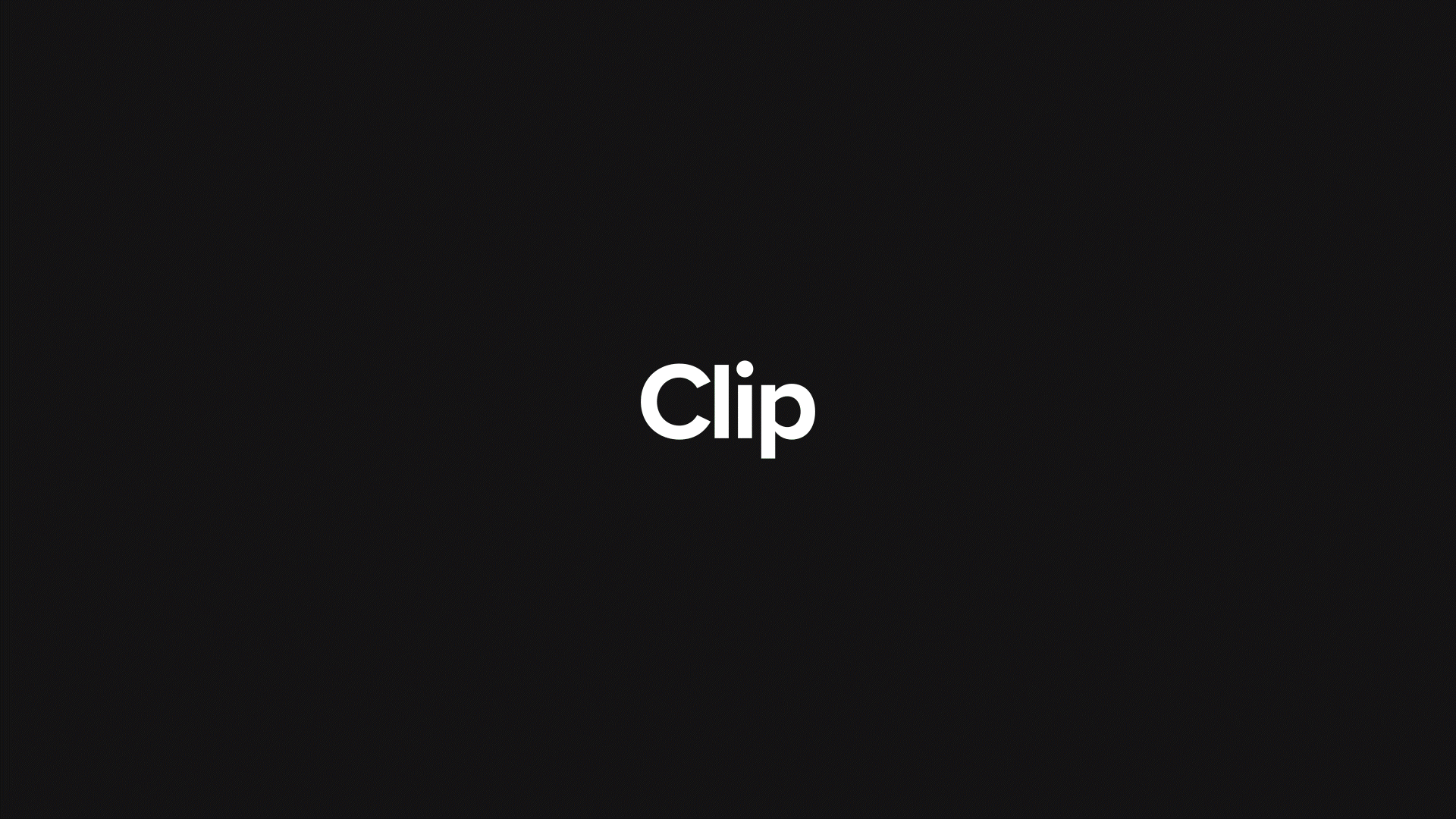 ---
BLOOD BANK
Blood Bank, a partnership with the Red Cross that brings a new battle pass. The only catch is, you need to donate blood to access it. With Blood Bank, Warzone players will team up to end the national blood crisis.
---
ELEVANT TYPEFACE
Inspired by avant-garde the font presumes forward-thinking, unconventional design, and new form.

---
NEXT PROJECT